What are your favourite must have can't live without apps and software? Here's a list that I've compiled with a little help from my friends from Facebook and the people who read my weekly newsletter.
A big thank you to all those who contributed to this article!
25 Favourite Apps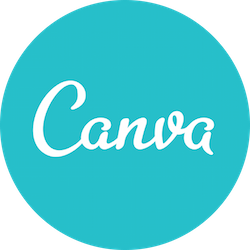 Canva – A simple graphics tool especially good for creating Infographics – (Recommended by Cassandra Westerman)
Cvent – For those who want something more than TryBooking or Eventbrite in the event management space. Includes incredible 24/7 customer service. (Bill Jennings)
Seth Godin's Blog – If you are in any kind of business or part of any corporate team, Seth Godin's blog is a daily, free piece of inspiration – sometimes I feel like he is stalking my brain! (Bill Jennings, Kevin Kosky, Tess Nobile) Plus – Three Reasons Why I Read Seth's Blog
Clarify It – a tool for building systems that combines multiple screenshots into a single story. (Brett Jarman)
Alfred – productivity app for Mac that lets you set up hotkeys, keywords and actions to accelerate your action. (Scott Tetley)
Hazel App – Another Mac app – This one works in the background with your system preferences to automatically file, organize and clean your system. (Scott Tetley)
[Tweet "25 Favourite Apps and Software via @employbrandlife @tessnobile @cafedave @denniskeim"]
Need to Meet – an online tool for scheduling appointments. (Gihan Perera)
Freedcamp – A free project management system. Very easy and functional, has to do lists, discussions, milestones, as many calendars you want, time management etc. (Yenny Stromgren)
Google Drive/Apps – a productivity suite of tools that includes cloud storage, gmail and more. (Yenny Stromgren)
Commit – iPhone app to track your daily habits quickly and easily. (Geoff McDonald)
Spotify – millions of songs on any device (Yenny Stromgren, Kevin Kosky)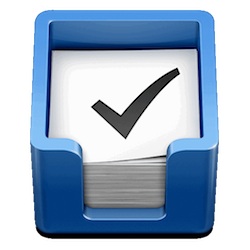 Dropbox – Simple and easy cloud backup. Sync your files whilst your work. (Kevin Kosky, James Burgin, Geoff McDonald)
Dropvox – Records voice memos and saves them straight to your Dropbox files – the next best thing to a Dictaphone! (Kevin Kosky)
Todoist – the world's most powerful to-do list – includes collaboration on shared tasks. (Adrian Heath)
Things for Mac – List builder, to-do list and checklist tool. (Geoff McDonald)
Facebook – you might have heard of this one? A social utility that connects people with friends and others who work, study and live around them. (Jane Darmon, Kevin Kosky)
Facebook Messenger – chat directly with friends on Facebook. (Kevin Kosky, Matt Menzies)
Drafts – A swiss-army-knife approach to text that lets you quickly capture thoughts, ideas, status updates or any kind of note. (Dave Phillips)
My Fitness Pal – the fastest, easiest to use calorie counter app. (Jane Darmon)
Timely – a timer function for your phone. (Dennis Keim)
Countdown+ – Great phone app to plan and look forward to holiday's birthdays, events, etc (Adrian Law)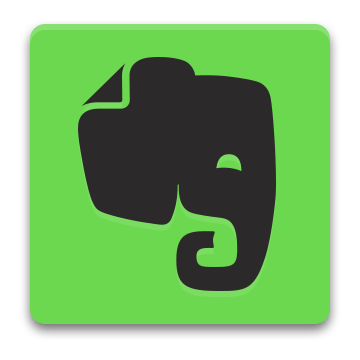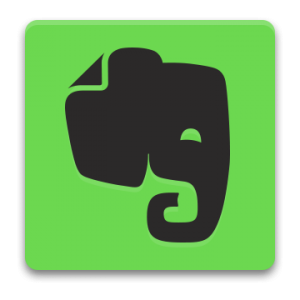 Evernote – one workspace for all your digital notes (Scott Tetley, Geoff McDonald)
Text Expander for Mac – create custom keyboard shortcuts, build an email signature library and save your fingers by typing less. (Scott Tetley)
Google Maps App – navigate with ease and outsmart traffic. (Kevin Kosky)
Linked in – manage your professional identity, build and engage your professional network. If you're reading this you should be on Linked In! (Kevin Kosky)
File manager – manage your files across multiple devices. (Kevin Kosky)
More…
Here's a podcast I created recently with the 12 Essential Tools I use in my business.
COMMENT: What other must have, cant live without apps would you add to this list?