Three Ways to Work with Geoff
The basic principle for earning money from what you know
To earn money from what you know you must package up your education, experience and expertise in a way that someone else can buy it from you. In other words, create content. And not just content for social media or your blog. It's also content or IP (Intellectual Capital) that becomes the information products and services you sell. There are three ways I can help you with this…
Three ways to work with Geoff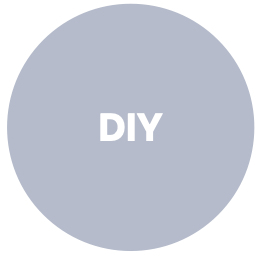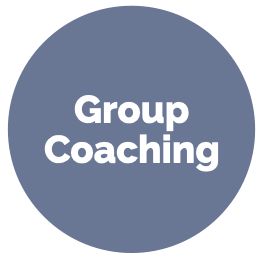 Join our weekly live group coaching sessions – to know what to create and to get it done. See The Content Club below.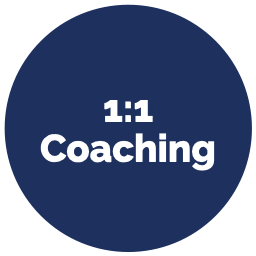 To go further, deeper and faster you can work with Geoff in one-on-one coaching sessions. Send me a message in the form below to tell me what you need.
The two big challenges most people face around creating content to earn money from what you know are (1) what to create and (2) actually creating it.  The Content Club is designed to provide the guidance, support and accountability to turn your ideas and experiences into income. 

The program runs weekly with a 90-minute content creation session. This is an easy way to schedule time to create your content and ask questions as you do. Then every four weeks, we'll have a double event with a strategy session to keep you making smart moves and heading in the right direction. 
The Content Club launches in July 2022. If you're interested, add a message below or click here to read more.