Do you want to Earn money from What you know?
Build Thought Leadership and attract new clients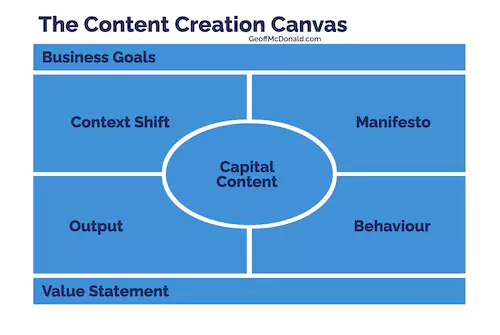 To define and implement your ultimate thought leadership and content creation strategy join us at the Content Club. You'll be inspired by like-minded business experts fulfilling their content creation goals.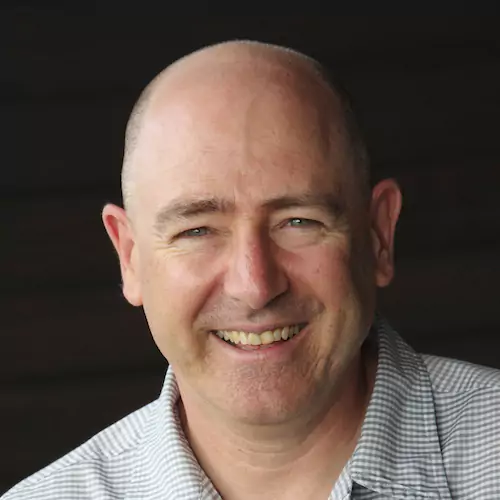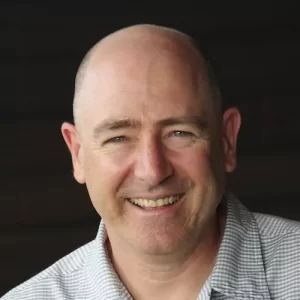 A content expert who helps business experts and thought leaders earn money from what they know by turn their insights and experience into IP such as books, keynote presentations, visual models and information products.
Four ways to turn your ideas into valuable IP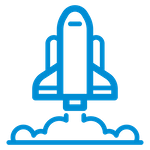 Not sure where to begin? Check out our starter guide for creating your signature big idea.

Looking for valuable resources to boost your current ideas? Find out what's on this site.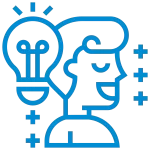 Want my latest and greatest ideas? Read my most recent blog posts and watch our videos here.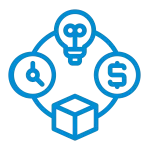 Want regular updates and special resources? Then opt-in for our weekly strategy email.