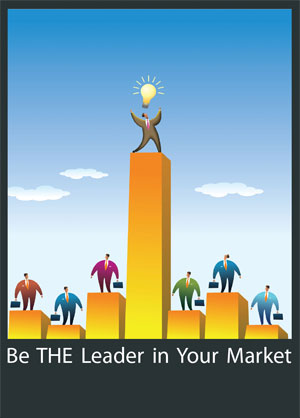 The key to attracting your ideal clients more easily is to be known for a BIG idea. An idea your clients use to produce results in their lives/business. In this 60 minute online seminar, learn the…
Crucial difference between BIG and little ideas
How to create a context that takes your performance to new levels
How to invent the rules that make you an expert in your field.
Presented by the Ideas Architect Geoff McDonald – and creator of Book Rapper now downloaded over 75,000 times.
Thursday August 15, 12:30pm to 1:30pm AEST (Melbourne, Australia)