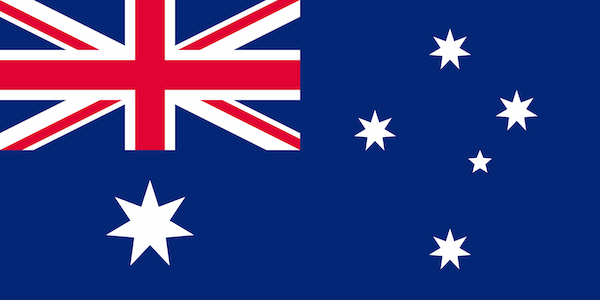 How do you design a country? That might seem like an odd question. And, it's only because the opportunity to do so doesn't come around very often.
Following on from our previous blog post for Australia Day, here's a podcast version applying the Ideas Marketing framework to Australia. We discuss:
Manifesto – what is a manifesto for a country?
Game – what campaigns and projects does a country create?
Publish – Who are the official and unofficial publishers of a country and how do they shape public opinion?
Experience – What are the two ways we experience a country?
Artifact – What are the tools, symbols and things that bring the spirit of a country alive?
Cult – Which types of communities make Australia who it is today?
Rituals – Which activities do Australian's perform regularly to presence the spirit of the nation?
Gestalt – Why is a country such a great example of a gestalt?
Show Notes
Listen, Download, Share
Podcast: Play in new window | Download | Embed
Subscribe: RSS