Description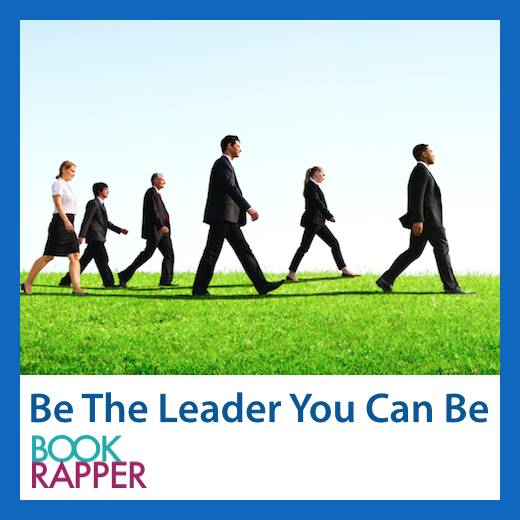 Are you the leader you could be? In this self-paced DIY Leadership Course we've compiled the big ideas from nine of the best leadership books ever written. And, we've rewritten them so you can digest them in 30 minutes. That'll save you hours in reading the full text. Plus, they're filled with eye-catching visuals and action plans for you to implement.
We've included classics from Warren Bennis, Kouzes and Posner plus Jim Collins. Also, we have contemporary works by Barbara Kellerman, Sheryl Sandberg and Dave Logan. And to round out your leadership thinking we've included a provocative text on decentralized organisations and leadership.
Multi-Media Leadership Course
In this Book Rapper Leadership Course we've presented each book in three different formats so you can read, watch and listen to the big ideas. Read the big ideas in our pdf document, listen whilst your drive or workout with our audio file or watch the video on your tablet. It's portable, it's self-paced and you'll get the big ideas quickly.
The nine books in this series include: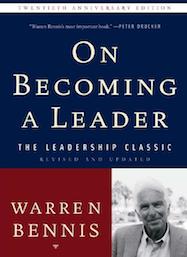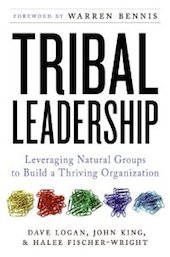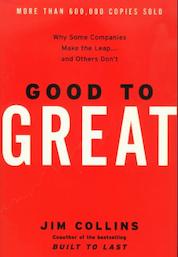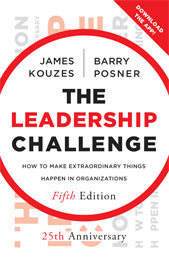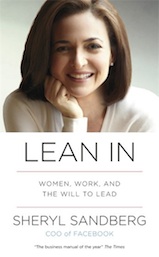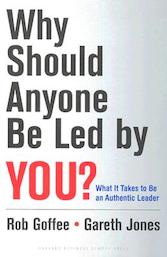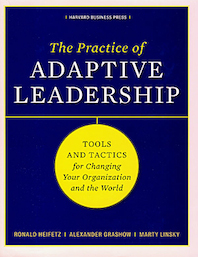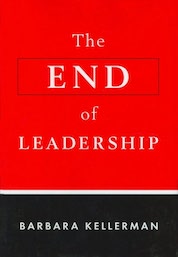 Learn the Smart Way
Read our short version of all nine books in the time that it would normally take to read just one of them. This is your chance to delight and savour the big ideas in leadership today – quickly and easily. Plus they're filled with actions for your to implement and enhance your leadership impact. Be a better leader today by taking the Book Rapper Leadership Course.
For purchases in Australia please add 10% GST.